When Your Family Needs Hope, You'll Find It with Henry's Team
Supporting Families of Children with Cancer
"Huge Thank you to the Henry Allen trust and their lovely team today, taking the time to put a smile on Jude's face is such an amazing and kind thing to do. Thank you so much… You're so generous. Thank you Henry."
- Katie
The news that your child has Cancer is a shocking blow for any family. Let us help you through it.
We're here for all of you – Mum, Dad, Brother, Sister, Grandparents and all – throughout.

Even before you've had a diagnosis – because we know how scary that can be, we can provide support for any child or young person from birth to 18 years. And when you reach 18, we'll help you find ongoing support.
"I wanted to say a HUGE thank you to your charity for helping us. Our boiler conked out and we needed a new one, we are so grateful for the financial help with the cost of this. When they took the old boiler out it had been put in incorrectly, we've never been warm in this house. Now it's absolutely cosy and much needed having spent a lot of time at home in the past few months. Thank You"
- Gela
Our aim is to help you find happiness with your family at a time of pain, we know that - for every family your needs are different – so we provide a number of services to help you.
🎈Support, advice or just an ear to listen – we're here for you.


🎈Financial grants to support your family through every day, including transportation and accommodation for your hospital stays.


🎈Your wellness counsellor, Cat – here to provide your family with CBT or hypnotherapy, helping you to find laughter again.


🎈Care packs, Toy packs, Arts and Crafts packs and even Food packs for families dealing with unexpected hospital stays.

🎈Offering respite options for families while on the ward or at home.

🎈Social events including a monthly support event and fun days with entertainment and refreshment, giving the whole family an opportunity to make amazing memories.

🎈Your child's Treats and Wishes - whether it's being a zookeeper, meeting their hero or some time away as a family. Our purpose is to give families the opportunity to create some treasured memories.

🎈Dolly – our pet therapy dog, visiting families and hospitals, bringing smiles everywhere she goes.
If you're struggling, let us help.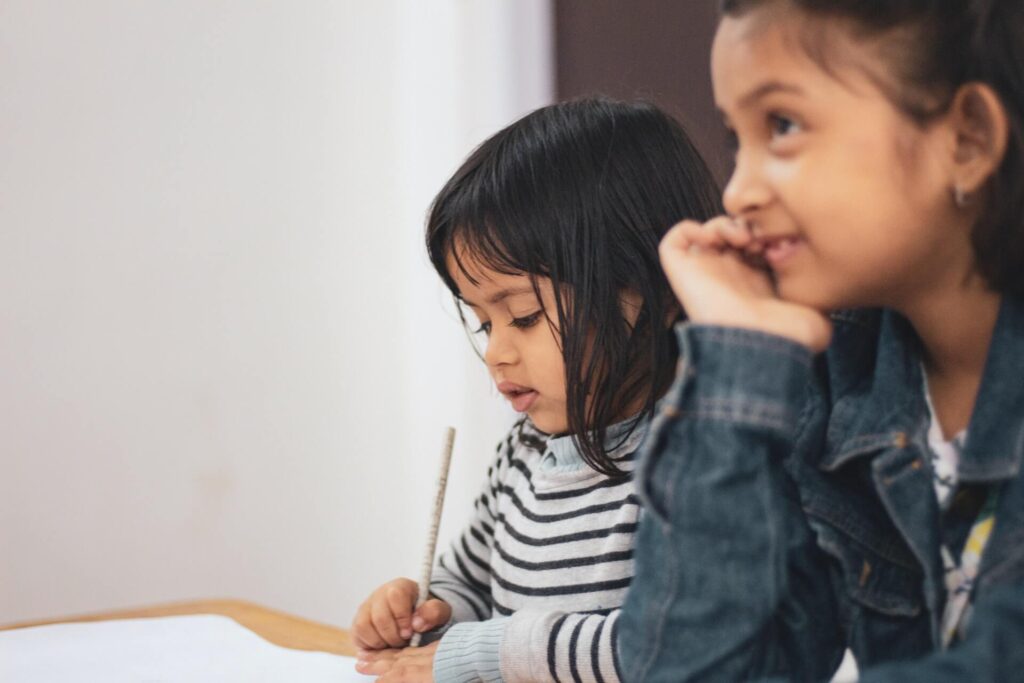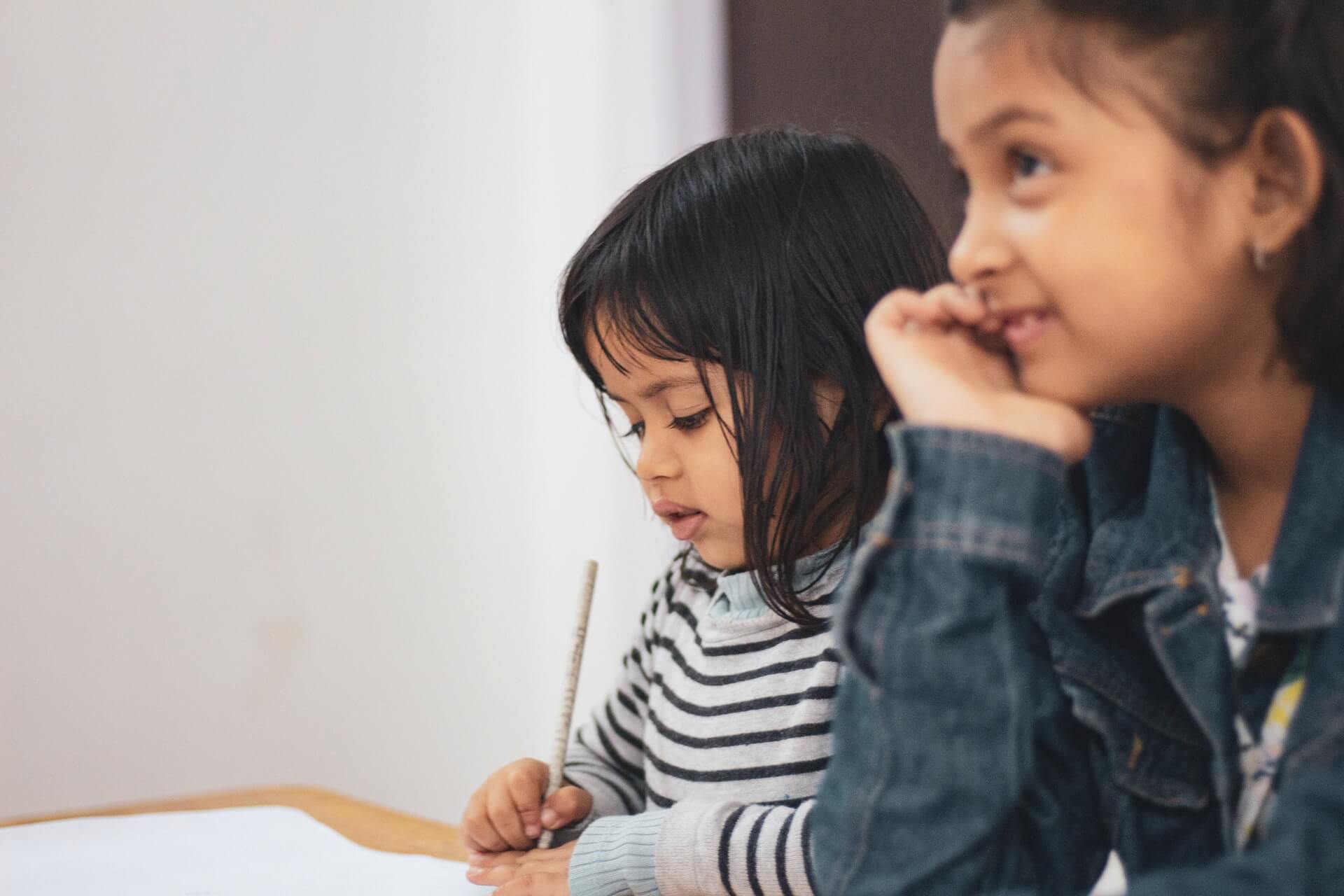 If you have concerns about the health of your child, or a child you know, this information about the signs and symptoms of childhood cancer might help.
Title - Are you aware of the signs of childhood cancer?
If you know someone who's received a childhood cancer diagnosis, we know how hard it can be to know what to say; we hope this information will help.
Title - How to Help a Family Battling Childhood Cancer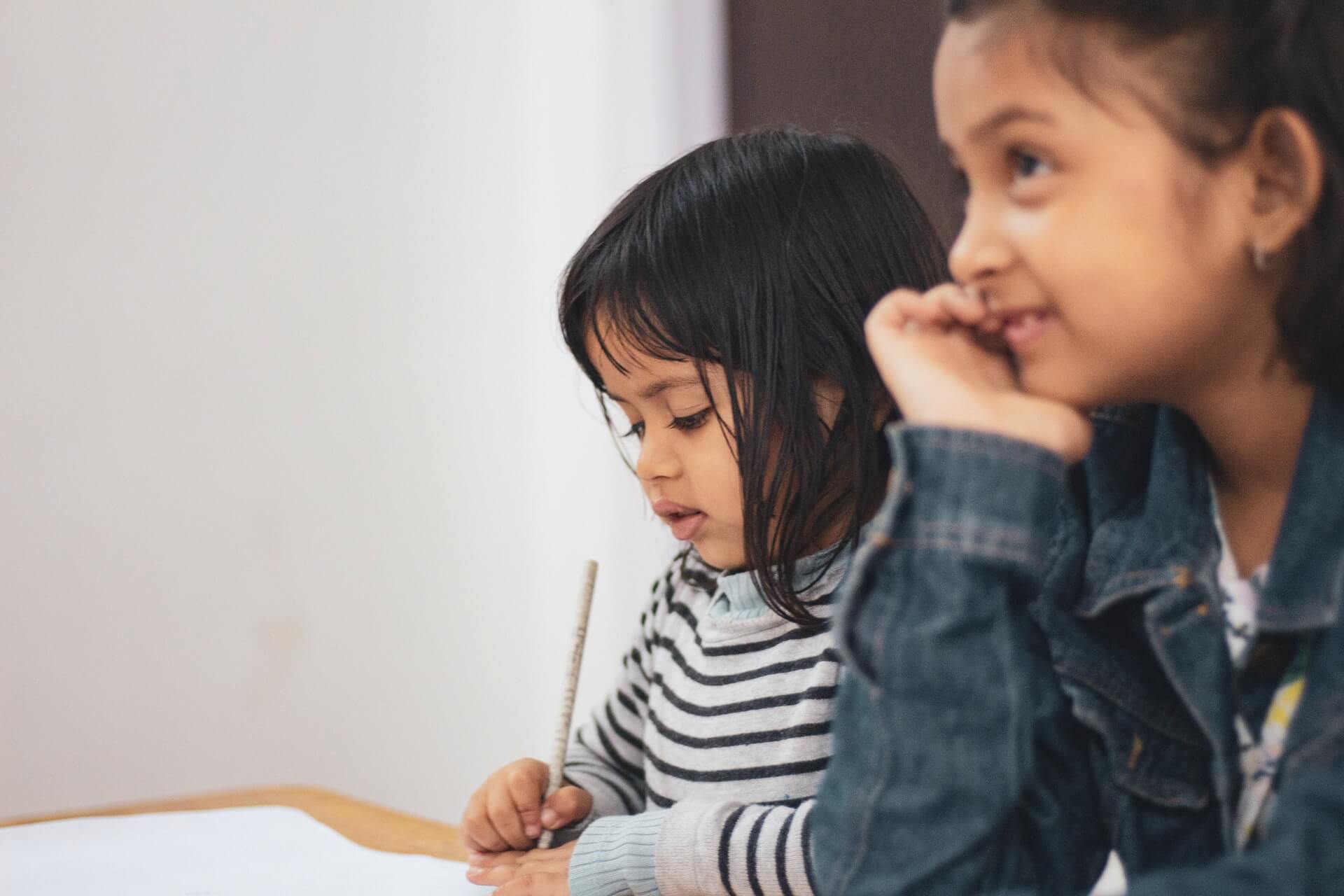 'Lorem ipsum dolor sit amet, consectetur adipiscing elit, sed do eiusmod tempor incididunt ut labore et dolore magna aliqua. Ut enim ad minim veniam, quis nostrud exercitation ullamco laboris nisi ut aliquip ex ea commodo consequat. Duis aute irure dolor in reprehenderit in voluptate velit esse '
'Lorem ipsum dolor sit amet, consectetur adipiscing elit, sed do eiusmod tempor incididunt ut labore et dolore magna aliqua. Ut enim ad minim veniam, quis nostrud exercitation ullamco laboris nisi ut aliquip ex ea commodo consequat. Duis aute irure dolor in reprehenderit in voluptate velit esse '
Find out more about how we help and see if we can help you